Ref:
Date:
Location:
Photographer:
Ref:
Date:
Location:
Photographer:
BOATS
23/07/17
These 2 paintings are examples of early work (pre-2009) based on sketching in Southwold Harbour (Suffolk, UK). In the first, the ink lines are freely made with a twig, not trying to make them 'like' the sheets of the boats. It gives a nice sense of that great clinking noise made as the breeze disturbs all the rigging. And the dribbles create a watery feel. I think there is also already in this work a sign of the minimalisation of form which has become typical of my style now.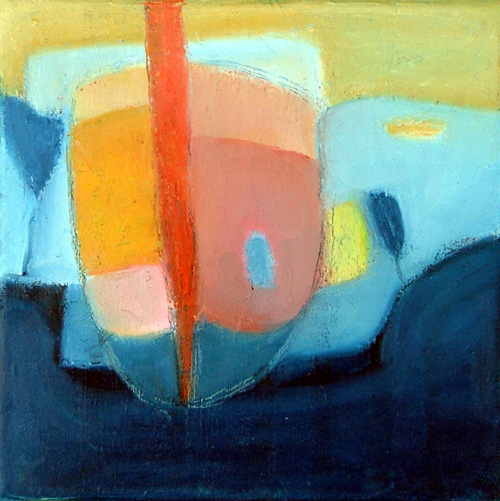 A small oil on canvas, I love this painting. Having begun the work based on a beautiful abstract glass tile which had no discernable boat shapes in it, I began to feel that it was becoming a boat. I continued to develop the work as an abstraction of boat forms.
Where will this series go now... so many years later, returning to these subjects with a different awareness?
Checkout this page over the next few weeks as I post the new pieces.....