Ref:
Date:
Location:
Photographer:
Ref:
Date:
Location:
Photographer:
UPDATES
An occasional blog describing how particular collections of work were inspired and made.
04/09/17
How I developed the 10 framed and 15 unframed watercolours which were exhibited in this year's show at Blackthorpe Barn during September.
...more
23/07/17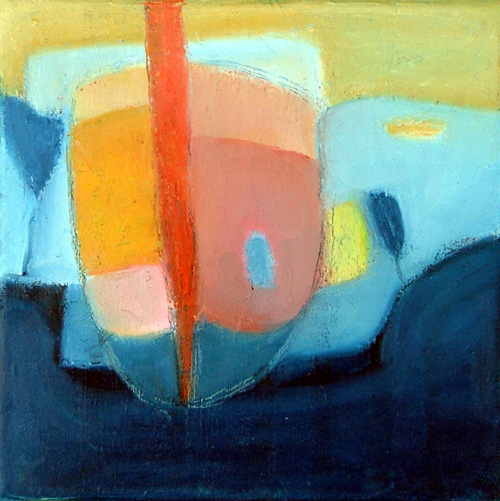 I learnt to sale in my 20's, and love boats: their roundedness, buoyancy, and the sense of playfulness they trigger in me. They also usually have lovely paintwork whether thats bright blues and reds, or old flaking stuff. And somehow their situation can seem to reflect some aspect of human life... old and abandoned, brand sparkly new and lively...
...more